13 Comics Categorized "My hero's story"
Show a scene of a time when you did one teeny, small thing that saved the day — hero style!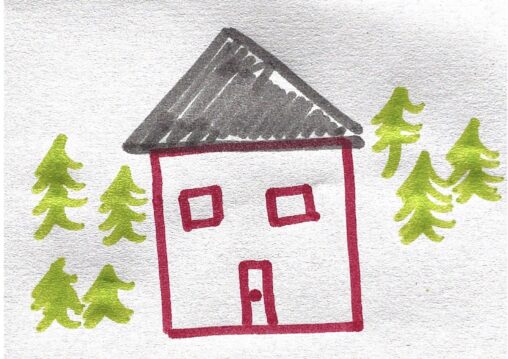 One weekend at my cabin my sister had a seizure. I stayed with her until it was over and we could take her to the hospital.